Brilliant online booking software
.
Ubookr gives your customers a better way to book and gives you brilliant calendar and staff management. Accept bookings - anytime, anywhere.

Connect Ubookr & Xero for a total business solution
.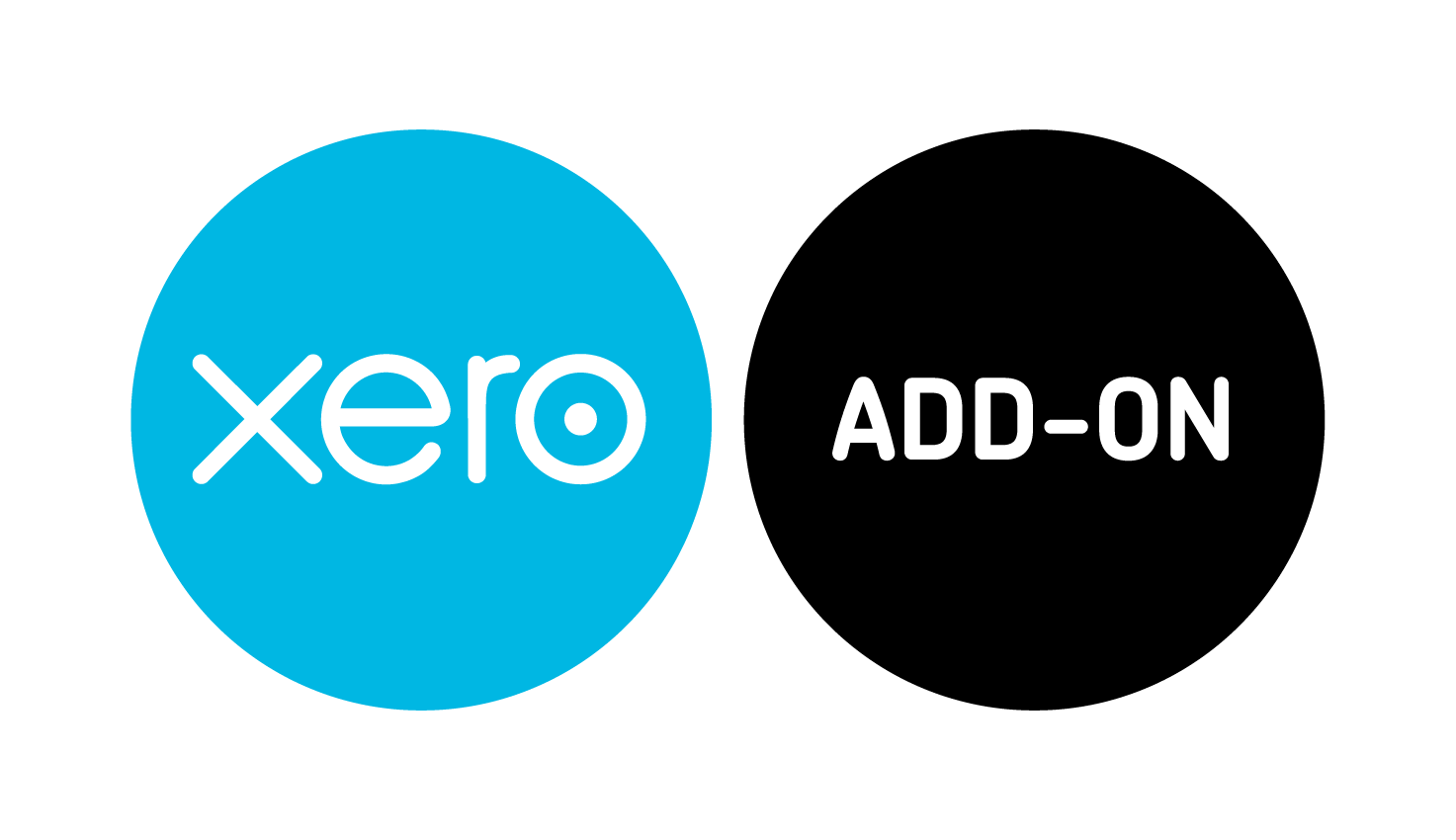 Ubookr further improves your business workflow by integrating with Xero - beautiful accounting software. Connect these apps today to see a noticeable difference in time spent on accounts.
All of your job bookings can be invoiced in Xero with just a few clicks
Invoices are automatically created in Xero and available to view in Ubookr
Invoices are automatically emailed to your customers.
Your services in Ubookr are matched with your Xero accounts
Ubookr & Xero working together
.
Watch a quick video on integrating Ubookr with Xero - the online accounting system.
What is Xero
?
Xero is easy to use online accounting software that's designed specifically for small businesses.
It's all online, so you can work when and where you want to. Just login with your PC, Mac or mobile.
Your bank statements are automatically imported and categorised, letting you see your cashflow in realtime.
Invite your team and work together on financials. You can collaborate over your up-to-date numbers.
Xero has all you need to run your business – including invoicing, paying bills, sales tax returns, reporting and much more.
How to connect Ubookr & Xero
.
Login to your Ubookr dashboard and go to Setup > Invoicing follow the simple steps to connect to Xero - and you're flying!
See all Ubookr features